Central Heating Systems 
Central heating can provide warmth to the whole house, a single room, or simply provide hot water throughout your home. There are several central heating systems, but the two most popular types are, the Gas Combi Boiler System, and the Conventional Boiler System. However, the gas boiler system is generally more popular than electric boilers as they up to now are a cheaper form of energy.
ACR Plumbing and Heating are experts in boiler servicing, installation, and repairs. We know that an energy efficient boiler from a trustworthy brand such as Worcester Bosch and Ideal Logic system that will not only ensure your home is warm, but it also helps to keep your home energy bills low.
If your boiler is more than ten years old, it unlikely to be running efficiently or safely and therefore is costing you more money than necessary. When you no longer can have hot water on demand, or your home just does not seem to be warm, even when the heating is turned on, it may be time to look for a replacement boiler.
You can trust that all our team are highly professional, diagnostic, and installation engineers. We are members of the National Guild of Master Craftsmen and are Worcester Bosch Group approved installers. This allows us to offer a full 10-year warranty on all our new installations of gas boiler.
We are also registered with the Sustainable Energy Authority of Ireland (SEAI) for the 'Home Energy Saving' scheme for condensing boiler and heating controls upgrade grants. (read more about SEAI Grants)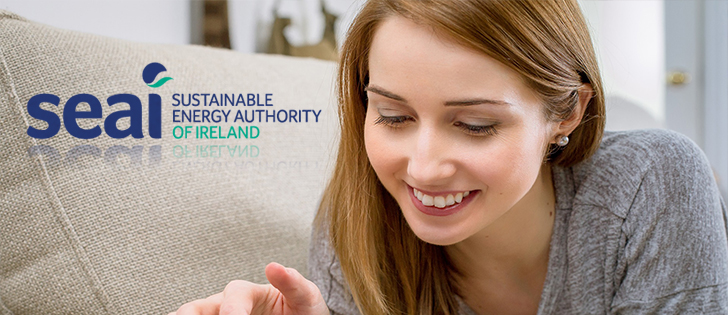 Conventional Boiler System
A conventional boiler system needs a hot water cylinder and cold-water tank. Conventional boilers can provide hot water to multiple taps at the same time. However, they can send hot water to your radiators and a separate hot water cylinder for storage. They do not provide hot water instantly so therefore they can require a little pre-planning.  Depending on the size of your cylinder it's not uncommon to be left without access to instant hot water if a number of tasks occur in your home at the same time (i.e. Shower, washing dishes, bath).
Gas Combi Boilers
A gas combination or 'combi' boiler is both high efficiency water heater and a central heating boiler in a single, compact unit. Combi boilers can heat water directly from the mains so you will not need a hot water cylinder.

Six Signs That Can Indicate You Need to Replace Your Boiler
If your boiler is older than 10 years.
Your boiler's energy efficient rating is lower than an 'A'
Your boiler takes longer to heat up than it takes to use it.
The boilers flame is yellow instead of blue.
Your boiler is leaking.
Your fuel costs are getting higher.
Why Choose to Install A Worcester Bosch Combi Boiler
We supply and install Worcester Bosch combi boilers that are compact and require less space than a conventional system. You will no longer need a water cylinder or tank.
They are extremely efficient reducing your heating bills by up to 30%.
A combi boiler draws water directly from the mains, giving you access to instant hot water and allowing you to run a hot bath or shower without heating the whole house.
Combi boilers are better for the environment as they are A-rated and 97% energy efficient. Were as your older boiler may be running at 60-70% efficiency, wasting a great deal of energy.
You can avail of SEAI grant and energy credits of €1170 back in grants & carbon credits.

Why Choose to Install A Ideal Logic Max Combi Boiler
The new Ideal Logic Max Combi boiler is the next evolution of our award-winning Logic range with a range of new features including a new larger high resolution colour screen and sleek modern design.
Compact cupboard fit.
Its Efficient and economical.
Save you money on your heating bills.
Large high resolution colour screen.
Compatible with the Halo smart programmable thermostat range.
High quality brass system filter to protect your central heating system.
10-year parts and labour warrant.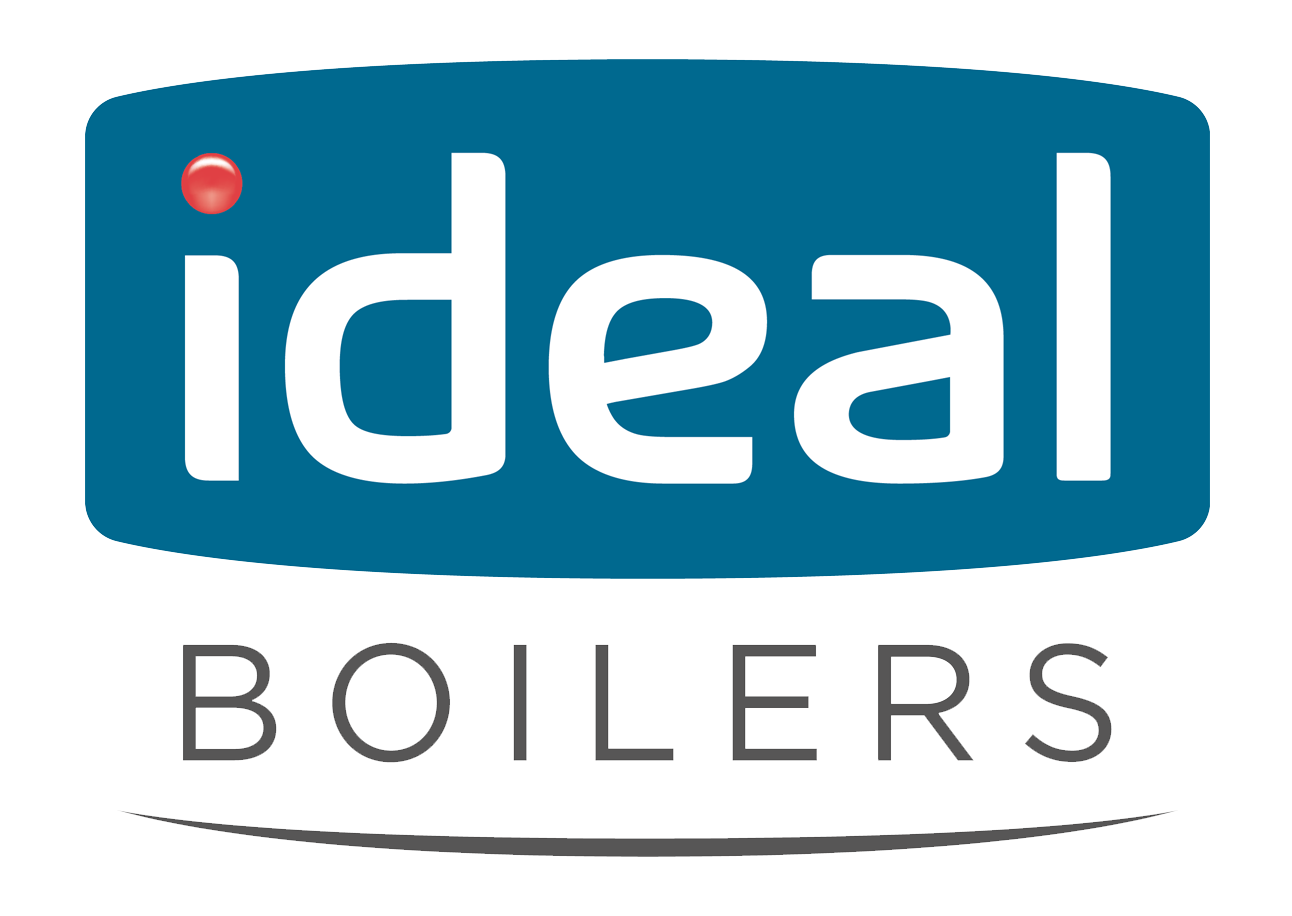 What you can include with Each New Boiler Installation:
A Worcester Bosch 97% energy efficient gas boiler and controls.
Or An Ideal Logic Max Combi Boiler.
A 10-year warranty on all parts and labour.
A Powerflush (cleans all built up sludge and dirt).
A Magna Filter (Keeps the boiler clean and improving its lifespan).
Savings of up to 30-40% on your energy bills.
€750 back in grants and carbon credits.
Old boiler is removed and disposed of.
Our high-quality workmanship, friendly staff, and punctual services ensure that we have been able to maintain our excellent reputation. We fully assess and quote every job in advance, so you know that there are no hidden extras.
Call us today on 01 497 9838 and speak to one of our team about how we can help.